Troop News
Subscribe to posts
On Saturday 11th, we will doing a 5 mile hike at the Sourland Mountain Preserve.  The hike will count towards rank requirements. The plan is to meet at 7 am and we should be done by 11 am. We will be practicing Social Distancing on our hike.

Join us on for our Annual Aqua Camporee 
Dates: June 21st to June 23rd 2019
 Location: Quail Hill Scout Reservation in Manalapan NJ
Join us for the Aqua Camporee at Oak Springs.  Please see the email from Mr. Healy for permission slip. 
Join us for an exciting weekend where we will spend time preparing for aqua at Camp Oak Springs.
Klondike will be held February 3, 2018.
As part of our annual tradition the troop will perform provide the color guard for the town's tree lighting ceremony. 
Please arrive to the Senior Center at 6:00pm to prepare.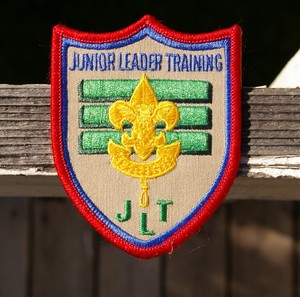 Itinerary: First Aid Meet + Jr. Leadership Training
Where: Oak Spring Girls Scout Camp

When: 6:00pm Friday, November 10, 2017
Departure: 10:00am Sunday, November. 12, 2017 (Time is approx.)

Cost:
$25 per scout or adult includes food – Saturday breakfast,  lunch, dinner & Sunday Breakfast.
Payment: Cash or Check made payable to BSA Troop 154 due by November 7th.
Notes:
Troop 154 Court of Honor
Tuesday Oct. 3rd @ Oak Spring Camp
Parents and other family members are invited to our next Court of Honor to celebrate our scouts' accomplishments.
What it as Court of Honor?
In the Boy Scouts of America a Court of Honor is a troop activity where scouts and their families come together to get their awards, and have a good time together. It is important for the scouts' family members to be there for their scouts receiving his rank advancement, merit badges, and other awards.
See you all there!  Scouts must be in full class A uniform.